Happy August 1st! To get ourselves in the Odaiba Day spirit, we have a special episode featuring summer FoxKids commercials and advice on traveling to Japan. We hope you enjoy!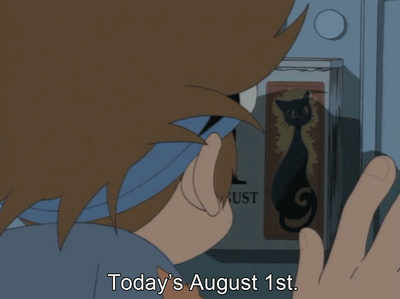 Chapters
0:00:00: Intro
0:02:57: Summer FoxKids Ads
0:31:39: Digi Feud
0:44:29: Japan Travel Advice
2:01:37: Plugs
2:06:57: Outro
Things Mentioned
Characters Mentioned
(Show image attributions)(Hide image attributions)
Recommendation Articulation
Special Thanks
Our Agunimon artwork is by MaJo, who you can find on Deviantart and Instagram.
The podcast is made possible with support from our awesome Patremon. If you want to support the show and get some cool rewards (like stickers, buttons, and early episodes), check out our Patreon campaign.
Our intro and outro music for this episode is "Butter-fly -tri.version-" by Wada Kouji and our transition music is "Brave Heart -tri.version-" by Ayumi Miyazaki.
comments powered by

Disqus
The fallen people will invoke the name of the undead Digimon king and when the clock strikes the hour of the beast...