Happy Odaiba Day! To celebrate the day 16 years ago that 7 kids first entered the Digital World, we put together a special episode to hear from 7 Podigious listeners about why Digimon is so special to them.
We hope you enjoy the episode! Let us know in the comments why you find Digimon meaningful and what your favorite aspects of the franchise are!
Guests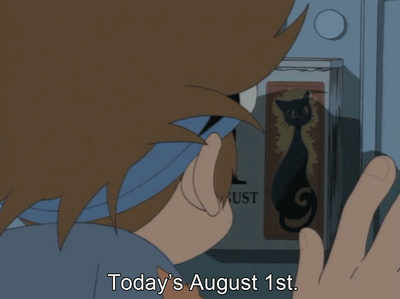 Chapters
0:00:00: Intro
0:00:42: Panel 1
0:39:16: Panel 2
1:17:14: Outro
Things Mentioned
Coming soon
Imagery Mentioned
Coming soon
Characters Mentioned
Coming soon
Special Thanks
Our Impmon artwork is by VeemonTamer on Twitter, where she tweets about Super Smash Bros, Digimon, and art. You can find her portfolio here to see all her other cool art (including lots more Digimon stuff).
The podcast is made possible with support from our awesome Patremon. If you want to support the show and get some cool rewards (like stickers, buttons, and early episodes), check out our Patreon campaign.
Our intro, outro, and transition music is the opening music of the Japanese version of Tamers, "The Biggest Dreamer" by Wada Kouji, which you can purchase and download from iTunes Japan or Amazon.co.jp.
The fallen people will invoke the name of the undead Digimon king and when the clock strikes the hour of the beast...